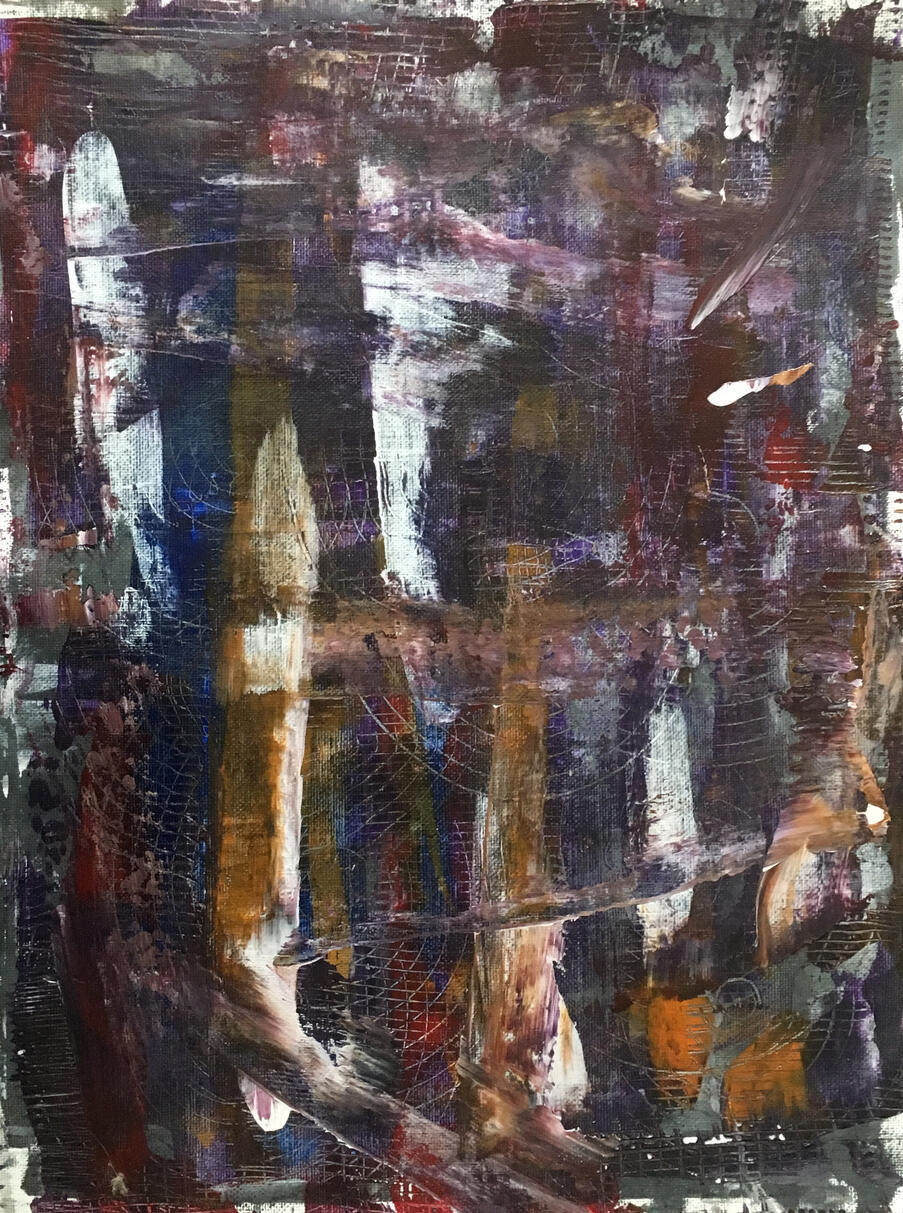 Work
Nadine's diagnosis in 2001 of multiple sclerosis led to a change in her goals and outlook on life. Artistic creation has become for her a means of therapy and understanding. Nadine works in a variety of media. Whereas much of her past work consisted of detailed pen and ink drawings, she has more recently been concentrating on mixed-media collages and abstract painting.
About
Nadine Shapiro is an artist who lives and works in Western Massachusetts. She has degrees in sociology and art history from Smith College, and has studied art and philosophy at Bennington College.

Nadine worked for several years at the Maryland State Archives as a collections manager/registrar for the Commission on Artistic Property. The state maintains two art collections, the Peabody Collection and the Annapolis Collection. The Peabody Collection, comprising nearly 3,000 American and European fine and decorative art objects, is one of the oldest art collections in the United States.

Nadine has also inventoried collections of the Smith College Alumnae Association, the Sophia Smith Collection, and the Norman Rockwell Museum. She's worked at the Fund for Women Artists in Florence MA, and at the Wadsworth Atheneum.

Artists who have influenced her include Ben Shan, Jacob Lawrence, William Johnson, Paul Klee, László Moholy-Nagy, and the Bauhaus School.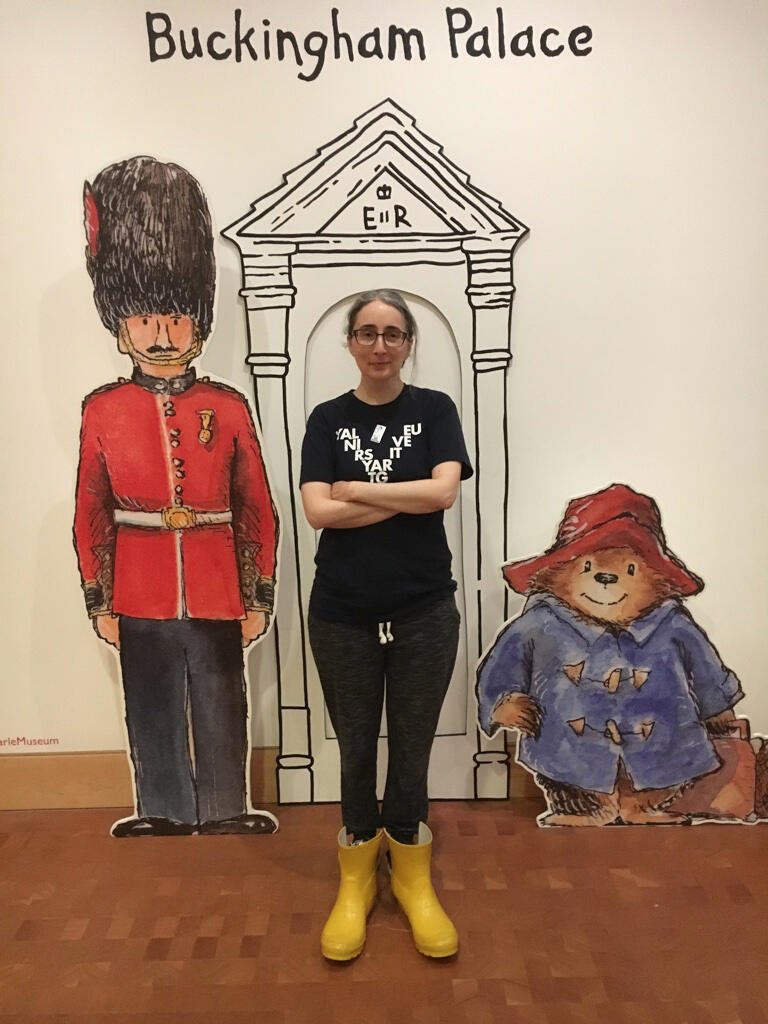 Contact
Feel free to get in touch.